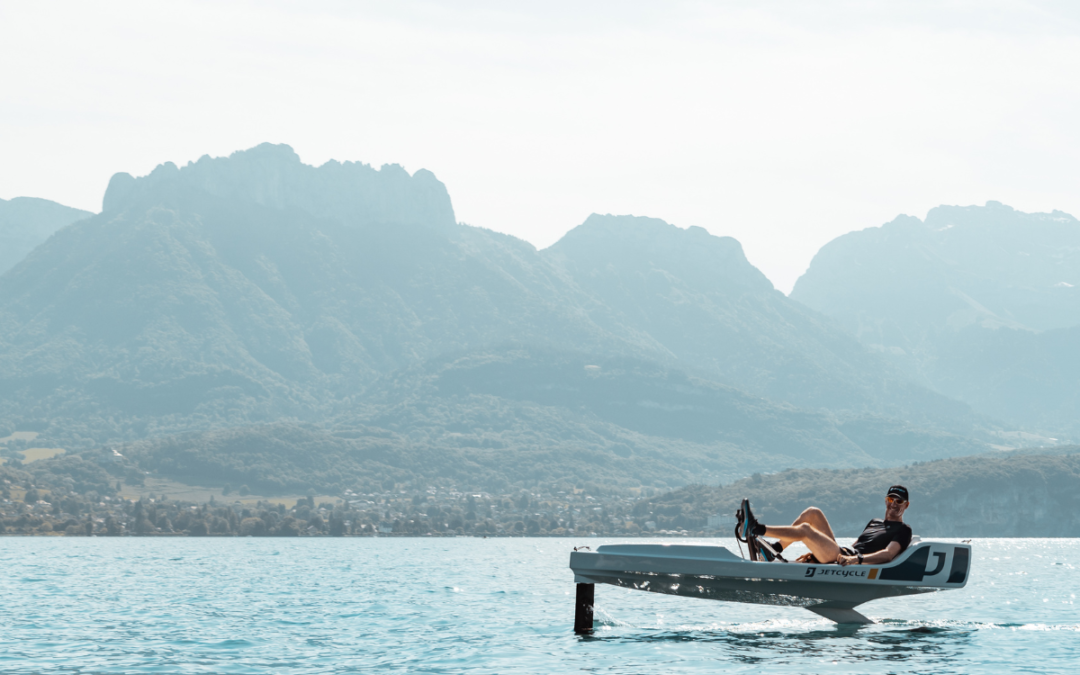 Founder of JetCycle, Christophe is first and foremost an outdoor sports enthusiast. Discover the history of JetCycle.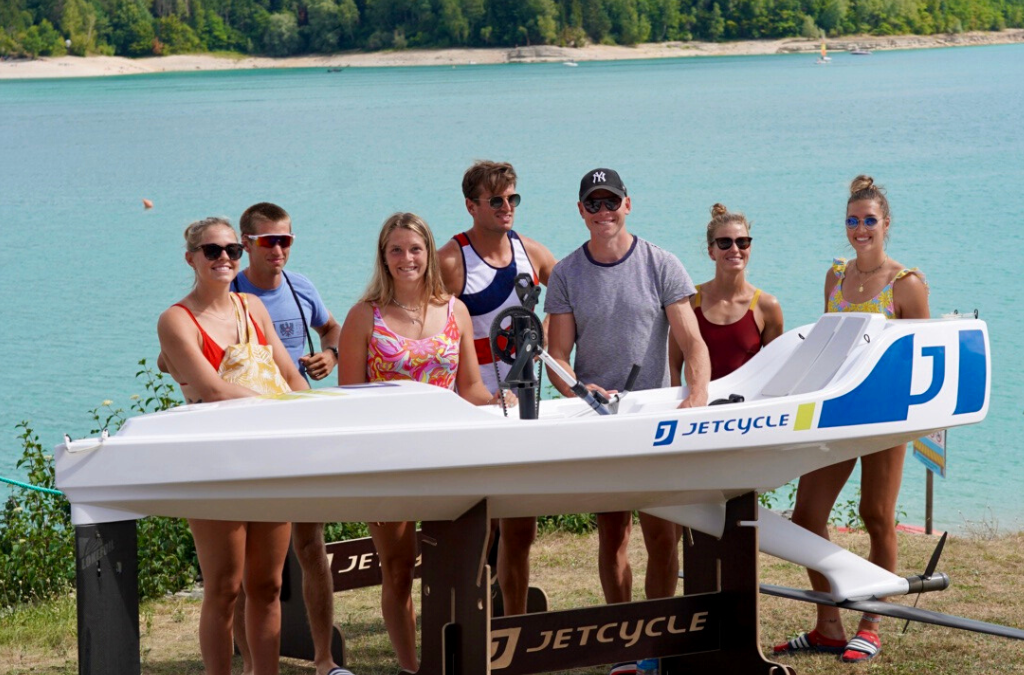 C'est l'heure du bilan ! L'année 2022 a été riche en nouveautés, rencontres et sensations 🚀. LE FOIL CYCLING TOUR L'un des événements majeurs en 2022. Une tournée internationale à la rencontre des bases et clubs nautiques, pour faire connaître...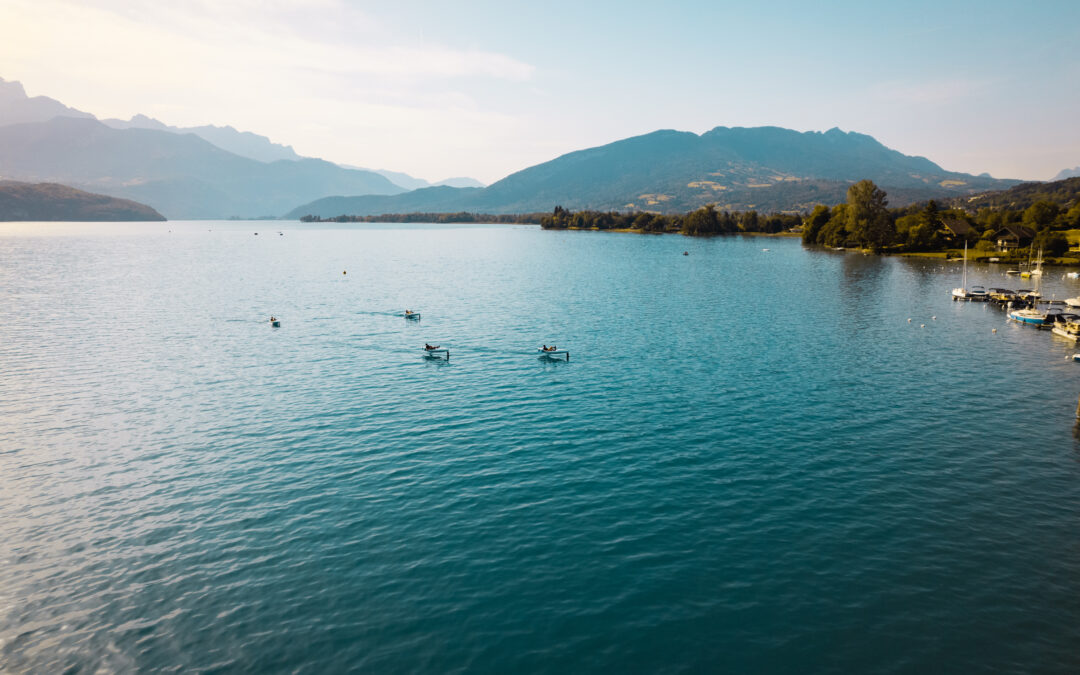 At first glance, the JetCycle Max may look like a flying pedal boat or a pedal canoe. But it's much more than that, the JetCycle Max is a concentrate of innovations! A gliding experience that you won't find anywhere else.